This site is dedicated to the memory of Walter Thomas Osborn. He lived a very full life and died far too soon at the age of 32.
He traveled all over the world and loved to hang out on the beach with a tall cold drink in his hand.
We miss you Tom!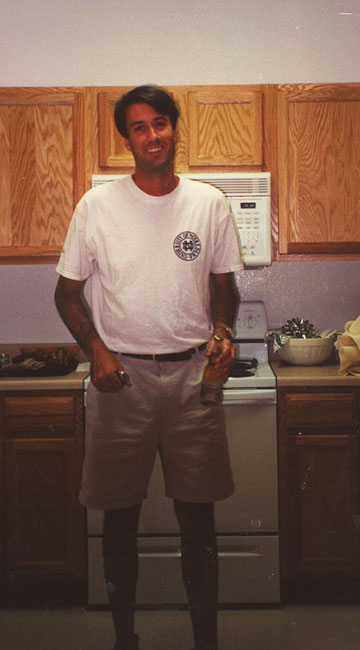 Tom - Cracking open a cold one.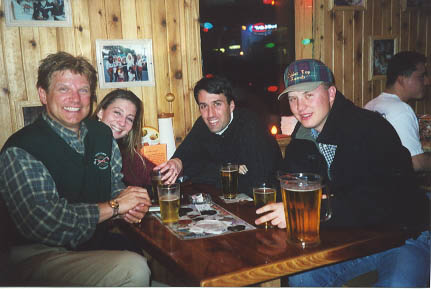 Patrick, Liz, Tom and Jeff hanging out at Hooters.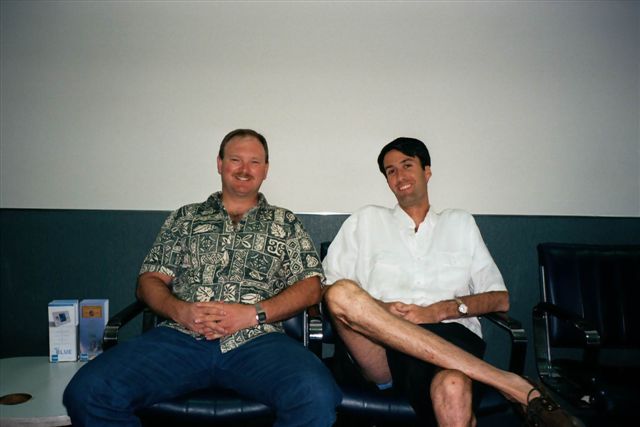 Dave and Tom.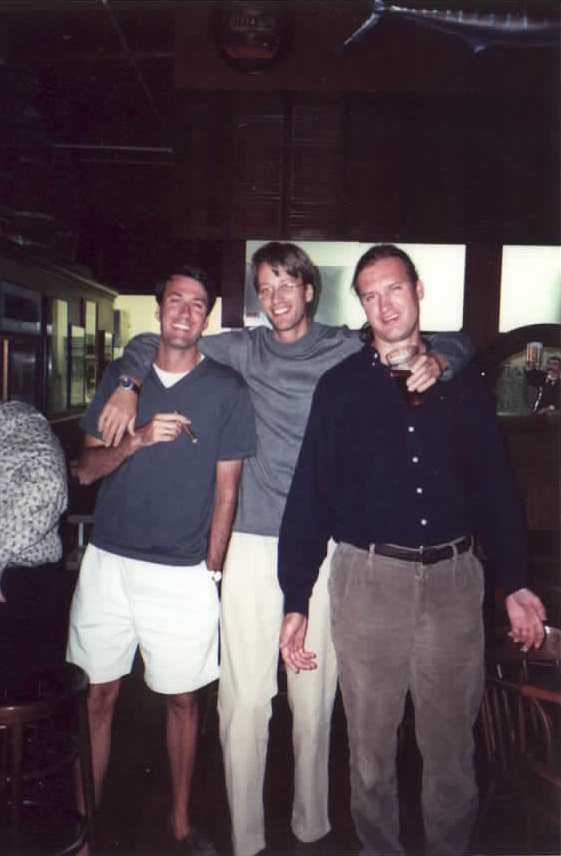 Tom, Roy, Tad.
Sharilyn & Mike's wedding weekend in Idaho.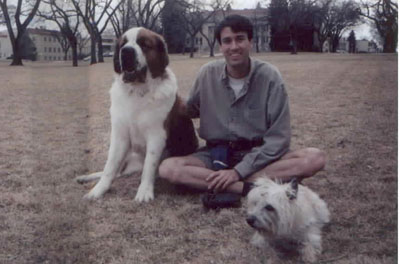 Max was Tom's Saint Bernard.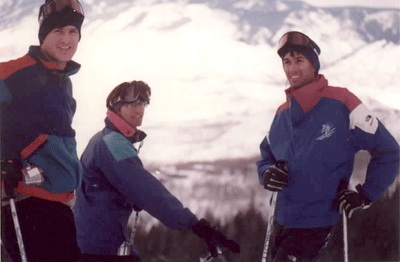 Tad, Roy and Tom.
Skiing on Snowmass Mountain.